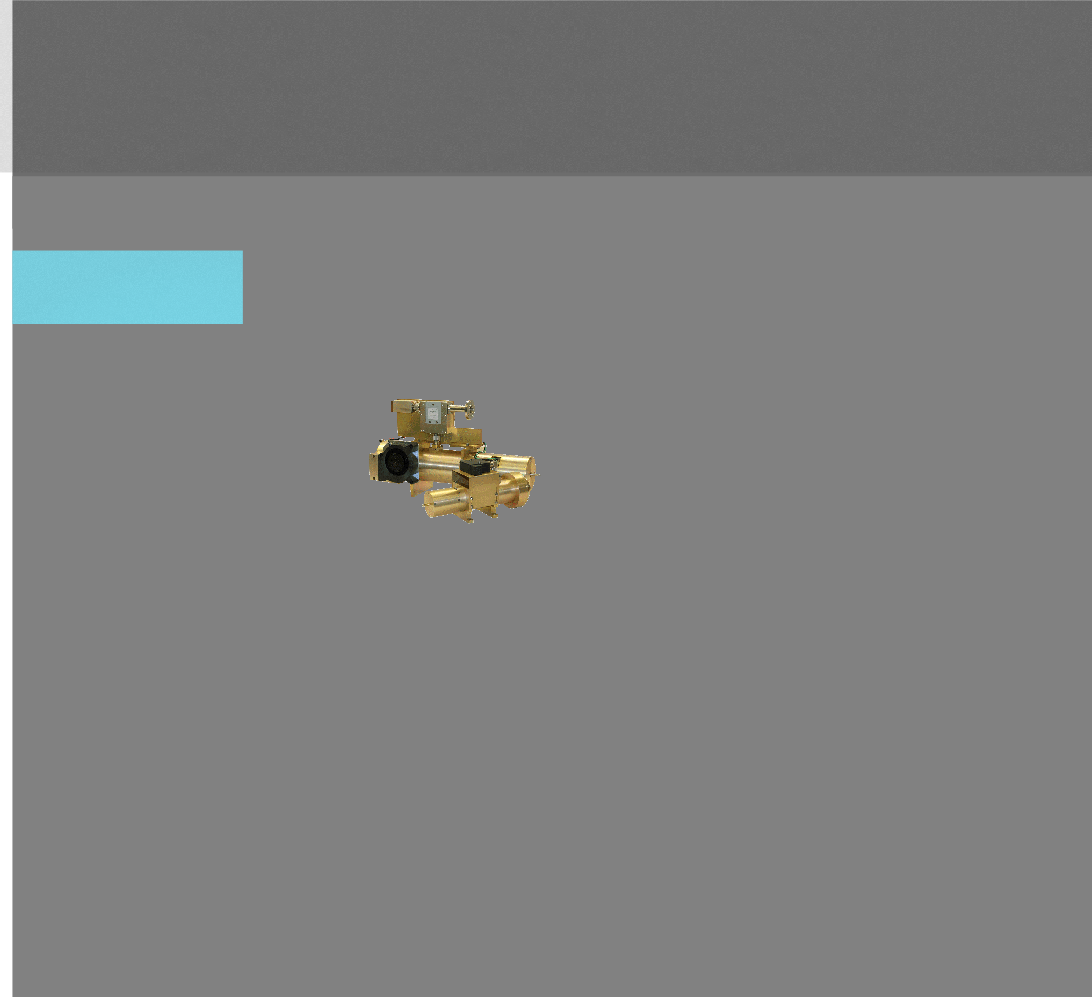 Pro-Comm is the industry leader in Grid Pulsed Cavity Oscillator design and production for microwave/uplink transmitter and other applications.
Standard frequencies between 600-2200 MHz, powers of 50 kW Nominal.



Widely known for our triode tube equipment, Pro-Comm can also provide solid state amplifier systems. Frequencies from DC – 6GHz, powers from 5 to 2000 watts. Contact us today to inquire about what we can design for your company.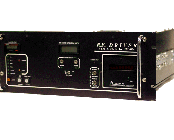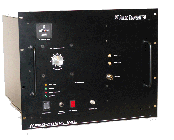 RF Drivers/Amplifers
Standard Frequencies of 1300 MHZ, 2856 MHz, 2998 MHz and 3003 MHz. triode tube and solid state available.
12-month Factory Warranty




Pro-Comm, Inc has been doing business for 25 years, and 20 years prior as Microwave Control Company, our former DBA. During these years our companies have been innovators of the high power triode tube grid pulsed cavity oscillator (Uplink Transmitter) technology, as well as the developer of the triode RF Driver for electron and proton linear accelerator application. RF Systems
Choose from one of our standard models on the links page, or contact us for a unit custom designed to your exact specifications.

Learn More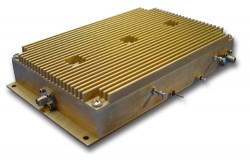 Learn More
Signal generated, or signal input. 500 watts or 50,000 watts peak. Fixed frequency or tunable bandwidth. Triode tube or Solid State. Whatever your requirement, Pro-Comm has the right equipment for your RF application. Inquire today.
"Optimism is the faith that leads to achievement. Nothing can be done without hope and confidence."



Learn More